Since 1967 we produce
pizza peels, rotisserie and
ovens accessories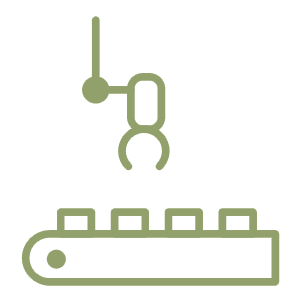 We work with high-tech
machines and the highest
quality materials
Our handcraft products
are made with
care and love
Our products
are entirely
made in Italy
Cooking Innovation: removable pizza peels
We are excited to present you our new line of removable pizza peels, an innovative product that will change the way you bake your favorite pizzas. We worked with passion to offer you the perfect solution to make your culinary experience even more special.
Find out what the advantages are of buying this set of pizza peels with removable handle!
Find out more...
A new generation of Pizza peels
Giemme Spoleto conceived, designed and created a new generation of pizza peels from the encounter between the most modern production techniques and the creativity of the team of design experts of the company.
The intent was to design a new and unique product for professional pizza chefs or for all those who, while preparing pizzas for hobby, don't want to give up the use of a professional and highly performing product.
Find out more...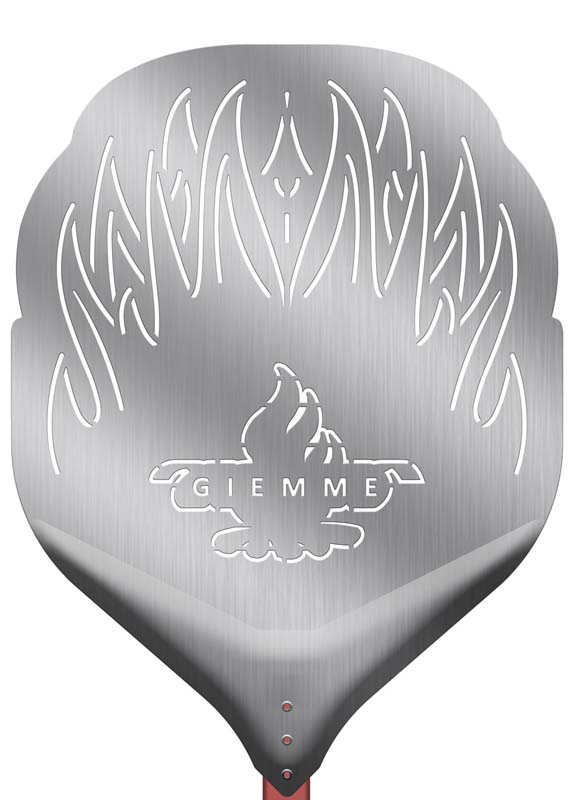 peel to turn and take out the pizza – small round peel
rectangular peel to slide the pizza in the oven
rectangular pizza peel
electric fireplace rotisserie
oven thermometer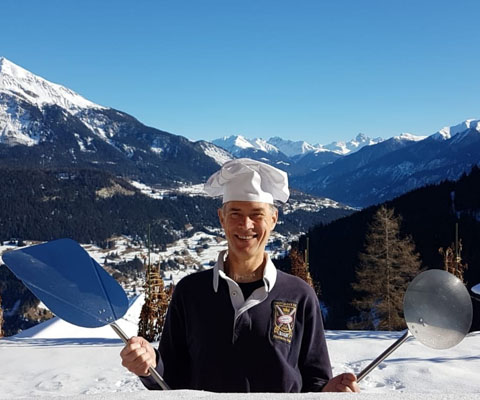 stainless steel pizza peels
rotisserie for chicken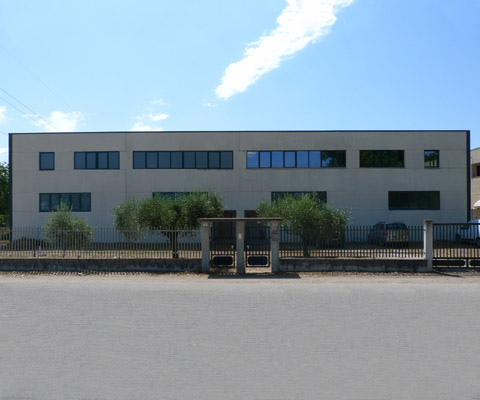 pizza peels and rotisseries craft production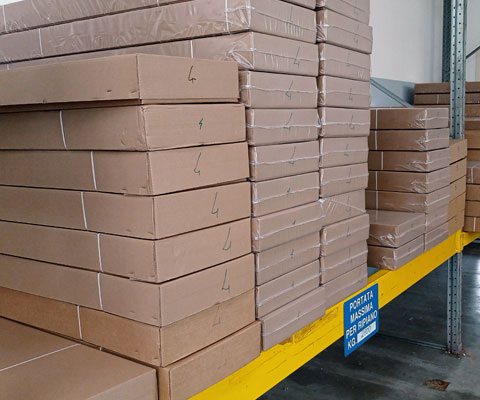 pizza peels set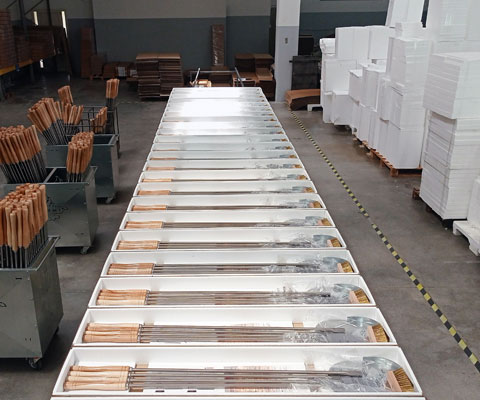 pizza peels - packaging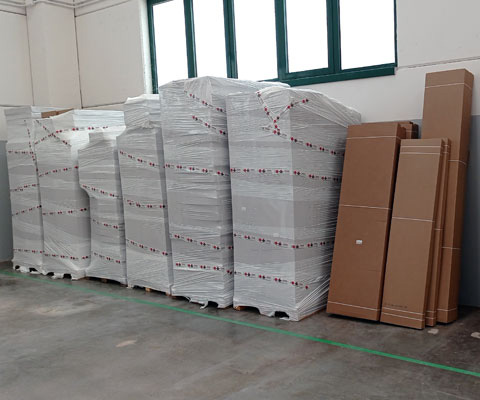 national and international shipping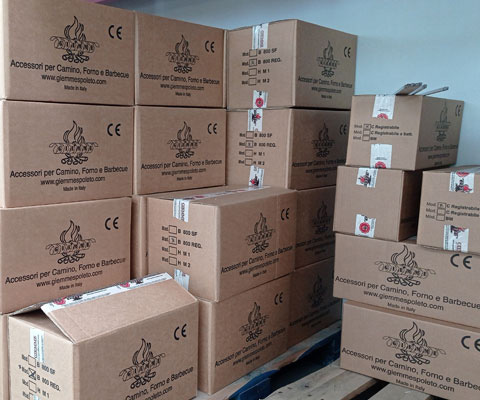 good and safe packaging
steel and aluminium pizza peels
set di pale per forno a legna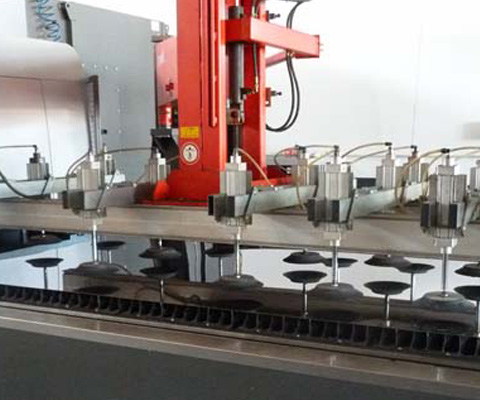 ovens peels - craft production
Made in Italy pizza peels
care and attention in the order processing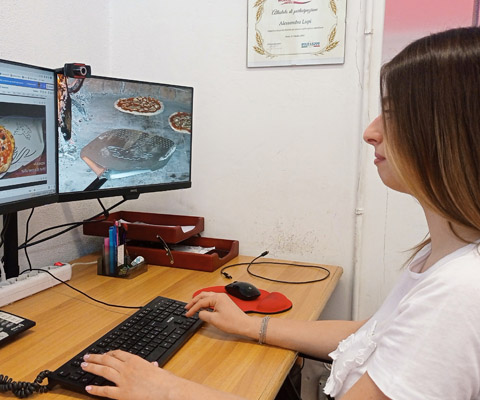 pre and post sales customer care
oven accessories, pizza peels, baking pans and rotisseries e-commerce