Exhibitions Giemme Spoleto will attend:
HOSTMilano 2023
Date: 13-17 October 2023
Giemme Spoleto's participation at HostMilano has been confirmed also for 2023. HostMilano is an unmissable occasion to get in touch with operators of the Horeca world and to introduce the latest news to buyers from all over the world.
Exhibitions Giemme Spoleto has attended:
TuttoPizza 2023
Date: 22 to 24 May 2023
Giemme Spoleto attended TuttoPizza, at its 6th edition. TuttoPizza is the largest international exhibition dedicated to all professionals of the pizza world.
Parizza
Date: 12-13 April 2023
Giemme Spoleto attended for the first time at Parizza, the reference trade show for Italian gastronomy in Paris.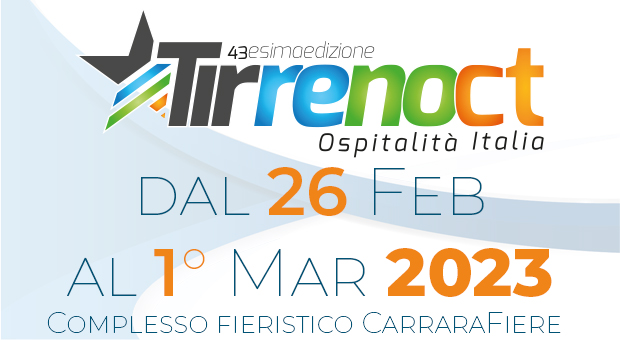 Tirreno T.C.
Date: 26 February-1 March 2023
Giemme Spoleto attended at Tirreno CT, at the Carrara Fiere exhibition centre, an important appointment for professionals in the hotel and food service sectors.
HOSPITALITY
Date: 6-9 February 2023
Giemme Spoleto attended Hospitality in Riva del Garda, the reference international exhibition for the Horeca world, at the Riva del Garda exhibition centre.
SIGEP
Date: January 21st - 25th
Giemme Spoleto attended Sigep in Rimini, International Exhibition dedicated to technologies and products for bakery, pastry and confectionery. On this occasion was presented the complete product range and in preview all the news.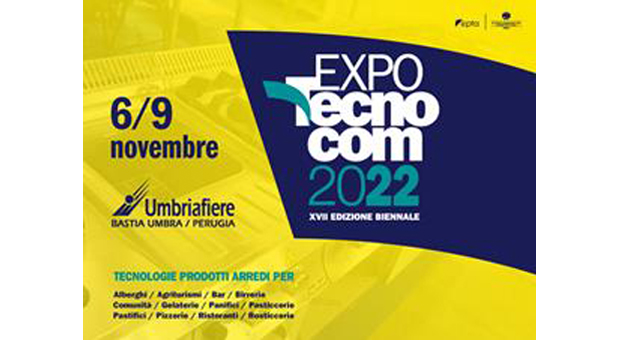 EXPO TECNOCOM
Date: 6-9 November 2021
Giemme Spoleto attended for the first time Expo Tecnocom, the exhibition that takes place at the exhibition centre Umbriafiere in Bastia Umbra. The exhibition dedicated to technologies, products, services and decor for public exercises, receptive activities and workshops was an opportunity to get to know better Giemme Spoleto in its territory and present the wide range of its products to the field professionals.
HOSTMilano 2021
Date: 22-26 October 2021
Giemme Spoleto attended HostMilano also in 2021. In its exhibiting space, Giemme Spoleto exhibited in exclusive the new generation of pizza peels for professional pizza makers, called "Fire" after its special patented design.
HOSTMilano 2019
Date: 18-22 October 2019
Giemme Spoleto attended HostMilano, the exhibition dedicated to food service and hospitality professionals from all over the world. During this event, many important companies, both Italian and international, introduced their latest news and had the chance to develop new business opportunities. On that occasion, Giemme Spoleto introduced for the first time its pizza peels made of aluminium, that have now became one of its flagship products.