Horizontal rotisserie "C Double Registrable"
Product code: 03 EAN : 0602561968302
Tax included
Consegna: da 1 a 3 settimane
electric, 2 motors, articulated skewers adjust. in height, capacity 6+6 kg of meat
DATA SHEET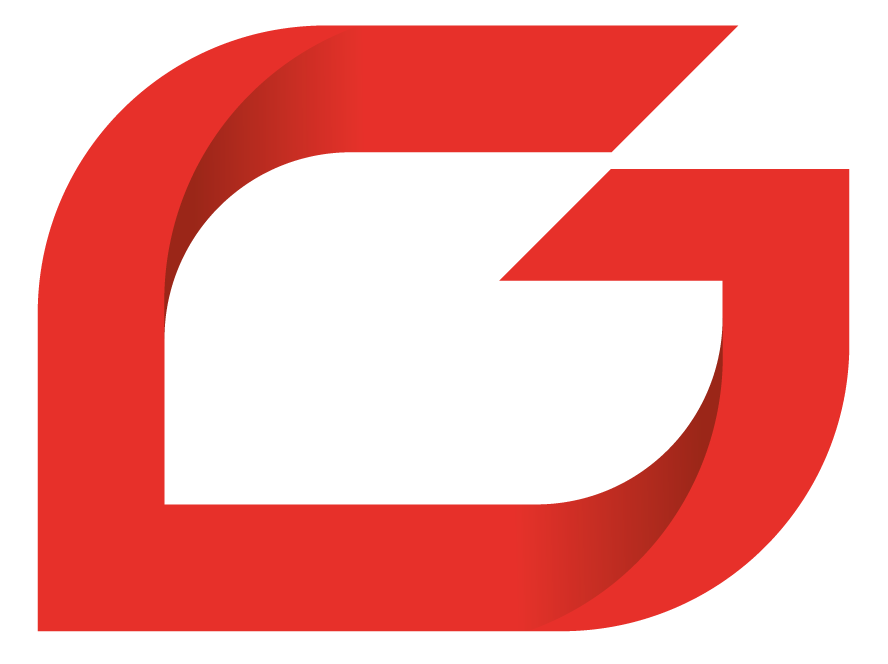 Data sheet
Main material:

Painted iron

Other material:

Stainless steel

Colour:

Anthracite gray

Width:

29 cm.

Depth:

13 cm.

Height:

36 cm.

Motor type:

electric

Motor power:

5W+5W

Motor voltage:

220V

Motor frequency:

50Hz

Rotation speed:

2 rpm

Weight applicable:

up to 6+6 kg. (if the weight is evenly distributed)

Net weight:

5 kg.

Warranty:

2 years

N° of Engines:

2
Reviews
(7)
double tourne broches
0

of

0

people found the following review helpful
Évaluation totale:
Avec un gigots de 2,5 kg pas de problem ni avec 2 poulets quelque lour plus tard
Girarrosto doppio regolabile
0

of

1

people found the following review helpful
Valutazione Totale:
Ricevuto tutto in tempi brevissimi!! Il girarrosto è forte e funzionale... Usato una sola volta ma ho già capito che avrà un futuro roseo: ottimo prodotto e ottimo il rapporto qualità/prezzo!!
Regolare il giro dello spiedo l'importante è non sovraccaricare troppo ed attenersi ai pesi limite indicati. Molto utile la regolazione in altezza per accelerare o rallentare la cottura o anche solo per tenere caldo uno spiedo già cotto in attesa degli ospiti (successo già la prima volta).
Chiaramente bisogna sempre regolare il fuoco con oculatezza ma questo esula dalla bontà del girarrosto!! Cinque stelle meritate!!
Total Rating
View ratings
Add Review
View Reviews